CCK Services
As your engine for business efficiency, we offer a full range of high-quality services to meet your expectations.
Accuracy and speed
Data Conversion Services
We convert various types of media, such as printed materials and audio,
into data. Aggregation, translation, and scanning services are also available.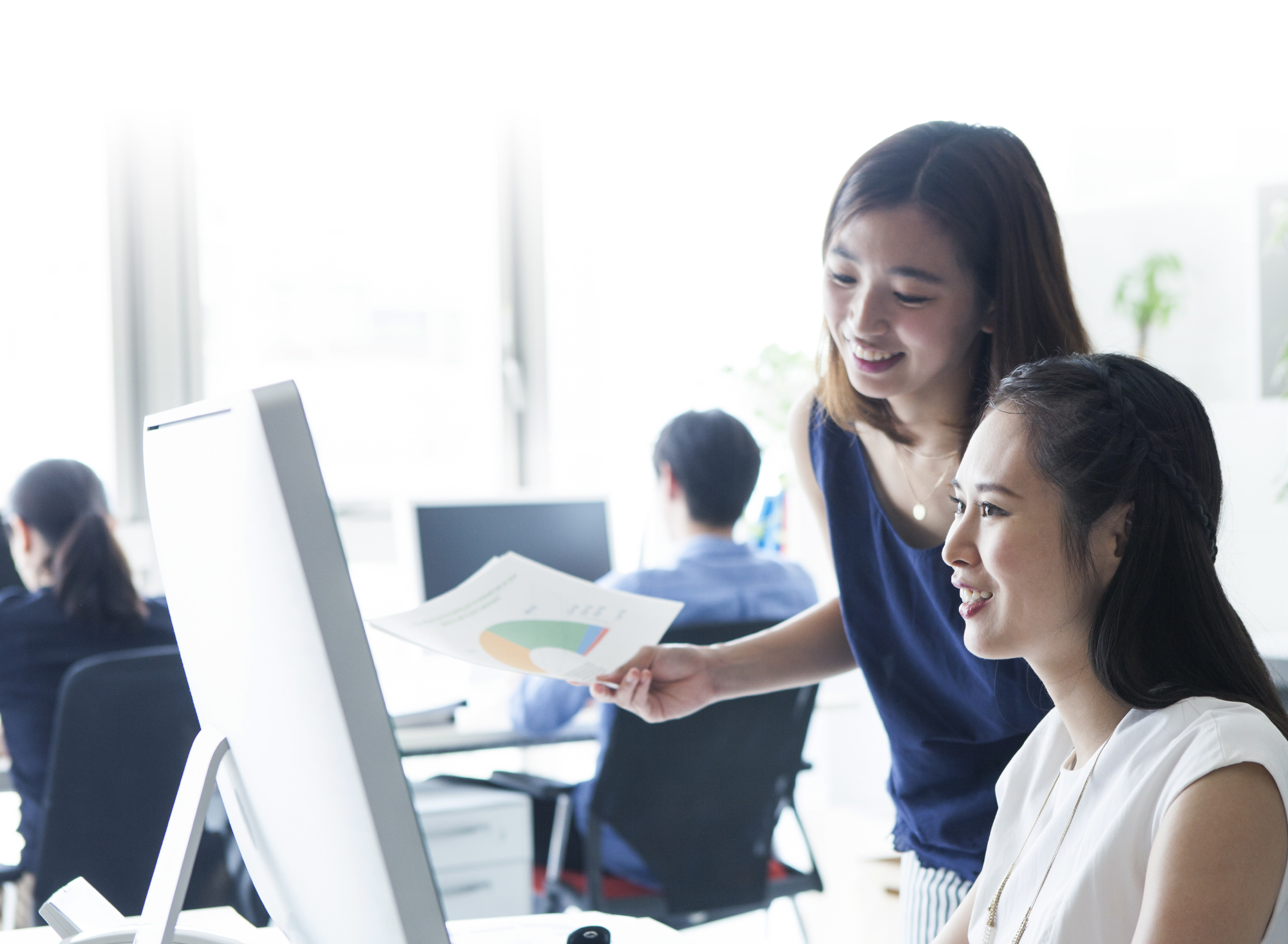 Unparalleled cost performance
Production Services
We offer production of novelty goods and printed materials
by dedicated designers. System development and other services
are also available at our overseas locations.